About
Global Composites Technologies WLL
GLOBAL COMPOSITES is a young energetic company have the latest technology knowledge and experience to transform an idea to a product. Our capabilities to design the product is unparalleled. We are using various processes like Hand layup/Open Mold process which is the simplest and oldest production technology in fiberglass manufacturing. . .
This process is used in low-volume production of large products, e.g., wind turbines, special fan blades, marine application products, water tanks, GRP Flanges, Fittings, GRP custom made products, grp Enclosures kiosks, portable toilets, chemical tanks.
We also have capabilities to produce GRP Profiles, I beams, Gratings using Pultrusion Technology.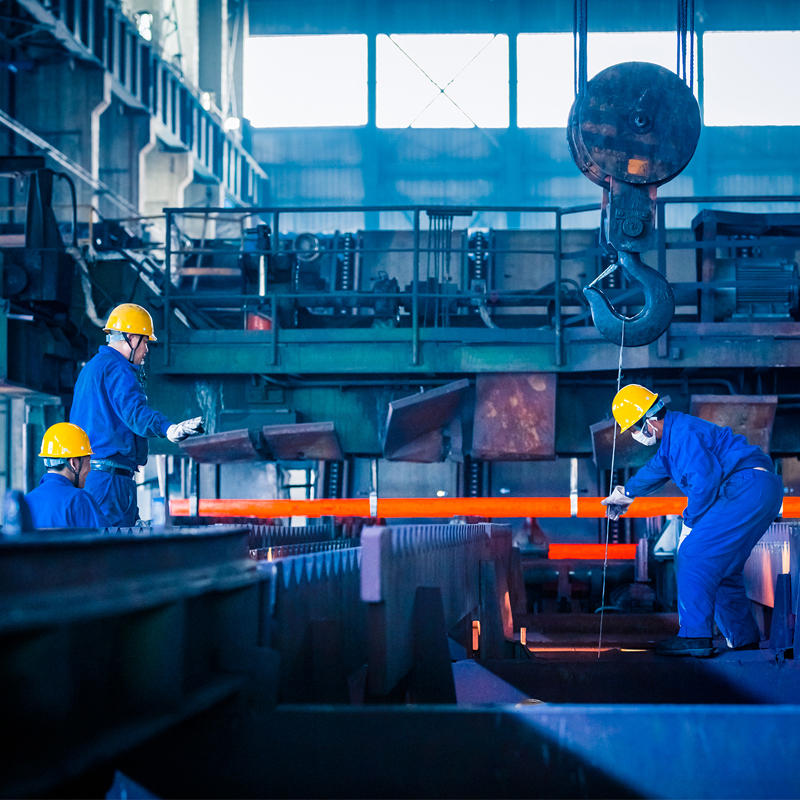 John Doe
CEO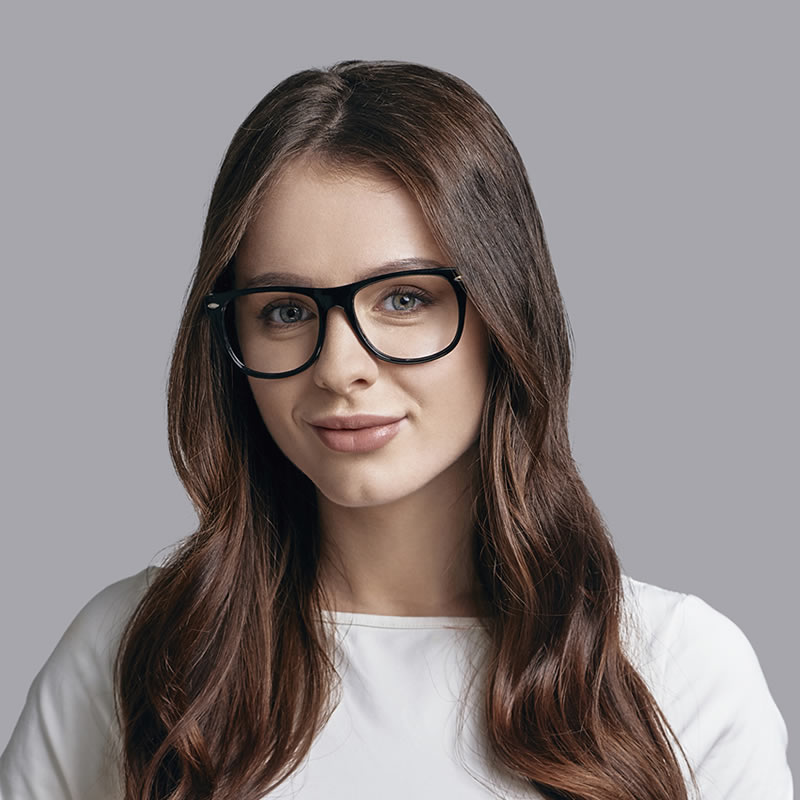 Jessica Doe
CEO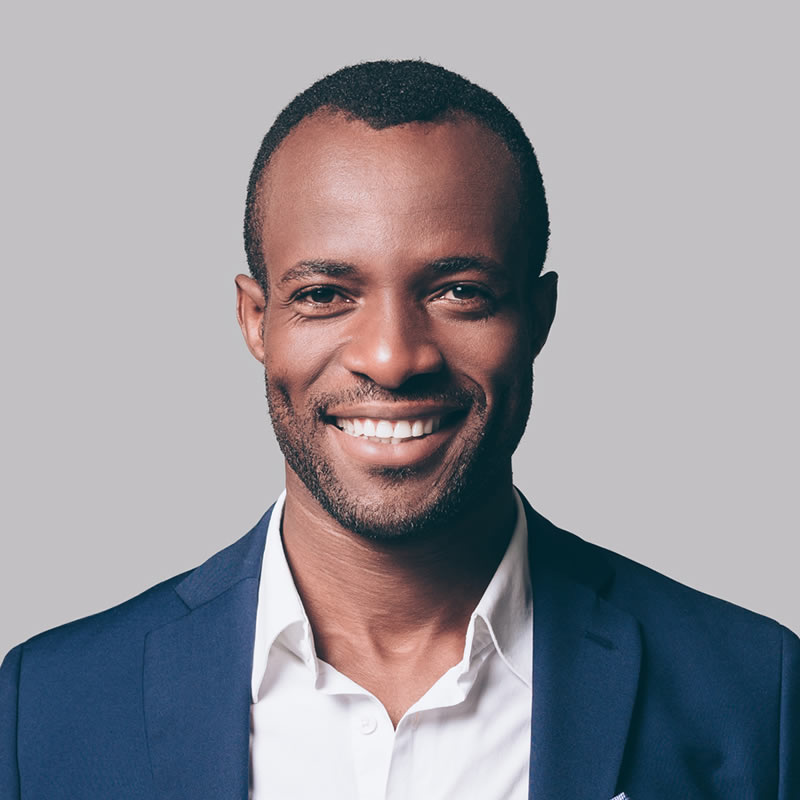 Chris Doe
DEVELOPER
Julie Doe
SEO ANALYST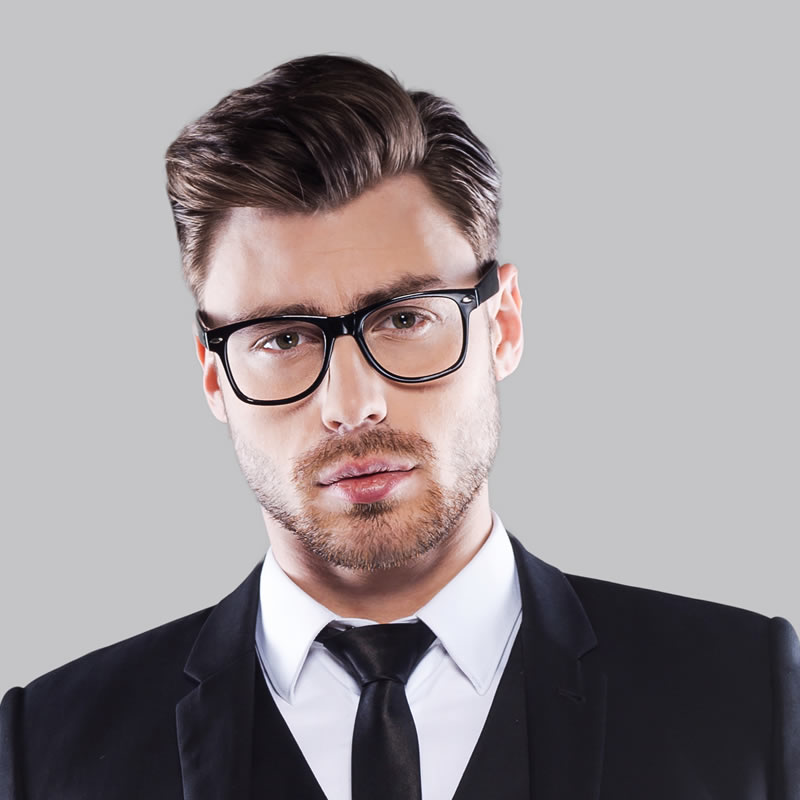 Robert Doe
DESIGNER